Alexander Gomez
Residential and Commercial Real Estate Broker
Alexander Gomez INC.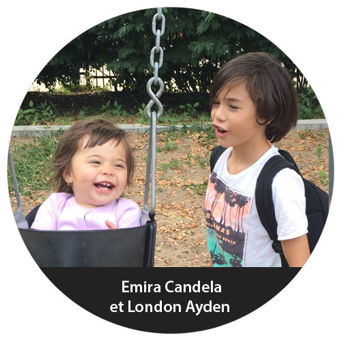 VOUS FAITES DU BIEN AUTOUR DE VOUS !
1. Car pour chaque transaction, 100$ seront remis aux gens dans le besoin de votre part.
2. Fier d'être un employeur inclusif et positif en engageant des employés de toutes diversités et de leur permettre de s'accomplir au travail.
3. Fier de faire partie de RE/MAX Québec qui appuie Opération Enfant Soleil, en amassant des fonds pour venir en aide aux enfants malades de la province. C'est plus 22 millions de dollars pour soutenir le développement d'une pédiatrie de qualité pour tous les enfants du Québec.
TEMPLE DE LA RENOMMÉE
Toutes nos félicitations M. Alexander Gomez pour votre intronisation, en 2018, au Temple de la renommée (Hall of Fame) RE/MAX au niveau INTERNATIONAL. Vos efforts soutenus et votre investissement personnel dans votre carrière de courtier immobilier vous ont permis d'obtenir des résultats dignes de mention.
Vos nouveaux clients en seront les premiers récompensés.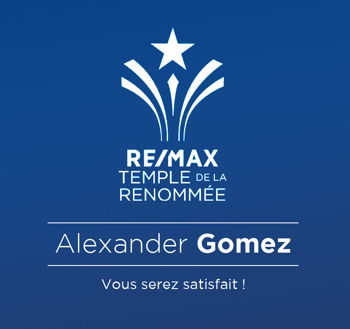 Properties
---

Loading
Properties recently sold

Loading
Follow me on Facebook
Like our page and be the first to be informed about our latest news and exclusivities.
Visit my Facebook page